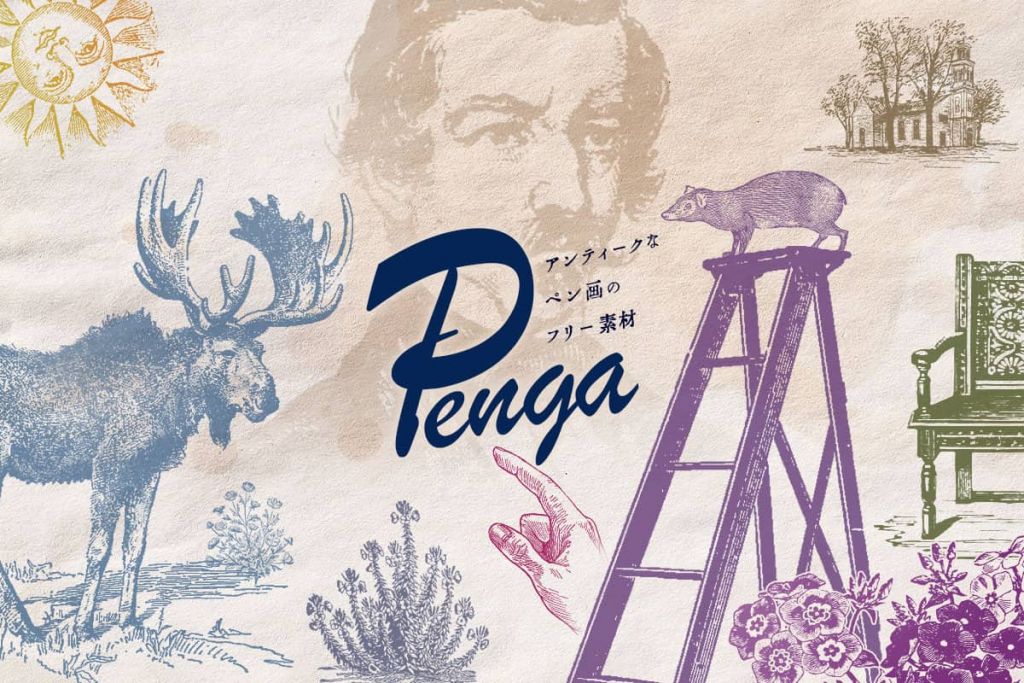 An old book from a time when there were no computers or even photographs, it is illustrations were carefully drawn one by one with a pen. The materials in this site "Penga" are modified and processed into transparent png images from those whose copyrights have expired and are in the public domain.
After the popularity of simple taste represented by flat design, pen drawings are now illustrations with an antique atmosphere that is both new and exciting.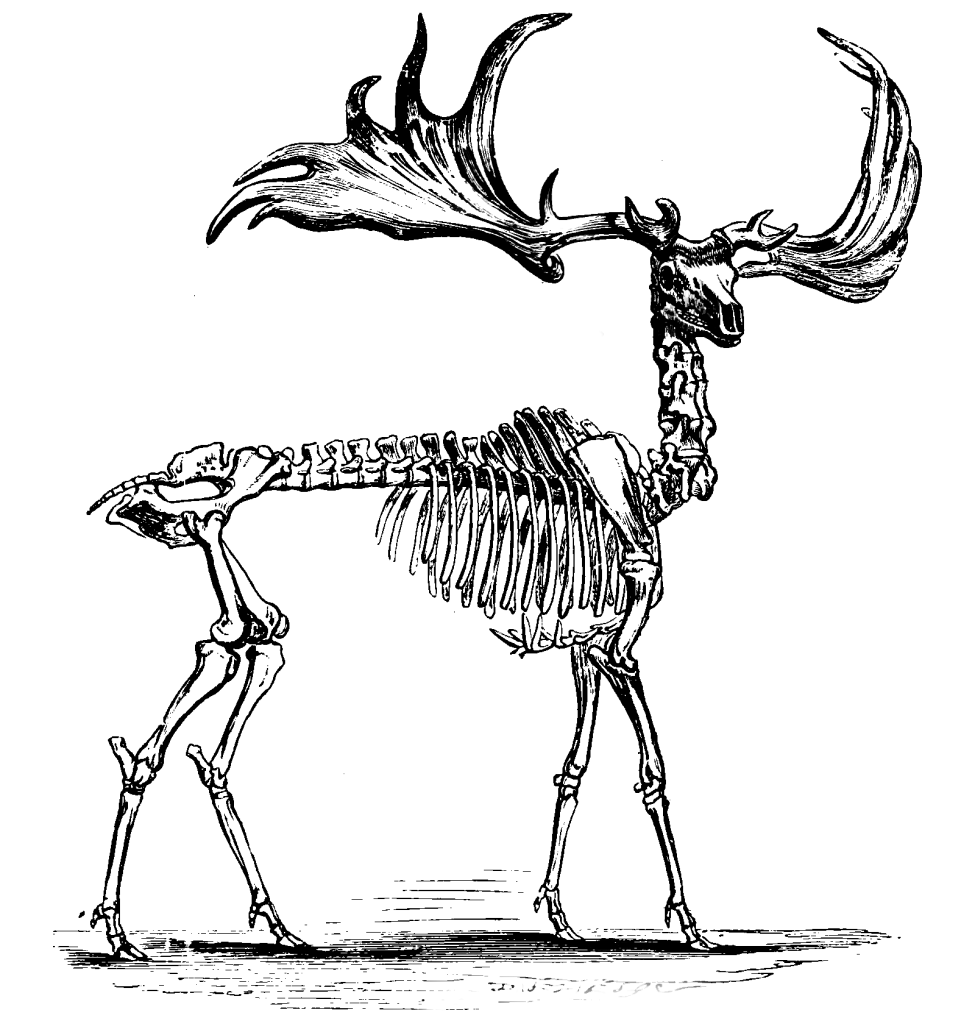 The realistic depictions produced by the brilliant observing eyes of the people of the past do not fade even in modern times.
You can use it like this.
For one point of various designs such as leaflets, packages, and websites .
As a base for logo production . (Please do not register the trademark as it is as a material.)
For SNS icons as a character.
For a little decoration of presentation materials (Power Point, etc.) .
It seems to be used by game creators of puzzle solving games and TRPGs.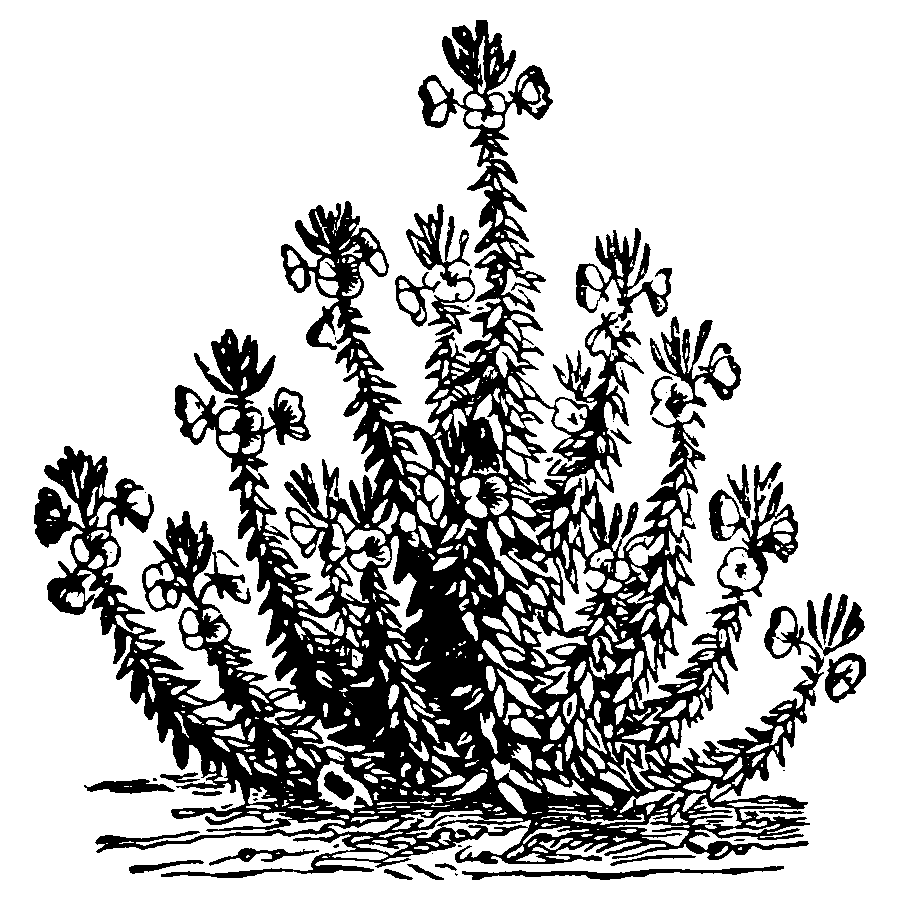 All materials are transparent png images, which makes the design process easy. They do not interfere with the background or text when added to documents.
Terms of Use
Please be sure to read the Terms of Use on the following page.
Thank you for reading this. Find a great material!